Holy shit - that albino looked fake at first…like a stuffy.
Actually, I think it is a stuffy! Dang. I really wanted it to be real…so much so that I overlooked that the nostrils don't go anywhere.
Oh no, Snopes here I come> Looks Fake. Too bad. There are some really cute albino porcupines though.
My pet chicken. Best pet I ever had. Totally self-sufficient.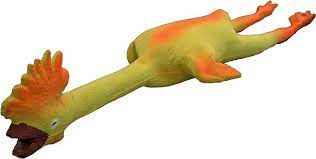 Pictures or it didn't happen.
I love meerkats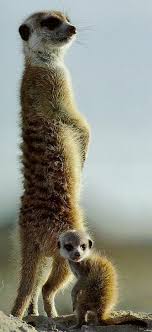 mustttt nottt makkke jokkke…ahhhh…The best friend you ever had was a rubber cock?
Annnnnnd breathe…

A stiff rubber cock… He has been like that since the day I bought him. (What did I say?)