I know a pastor that runs a cult school .His name is pastor Marthino he hates jews and he admires Adolf Hitler .His cult use videos for brainwashing .Here is the most common video his cult use.
Here is pastor Marthino. He is a cult leader his cult worships him they call him "the son of Yahweh".


They used other videos as well .Note some of the videos were so offensive they were taken of by Youtube including "The slaughter of innocent Germans after ww2" it was hate speech documentary like video that hate speech Jews .
This from their website .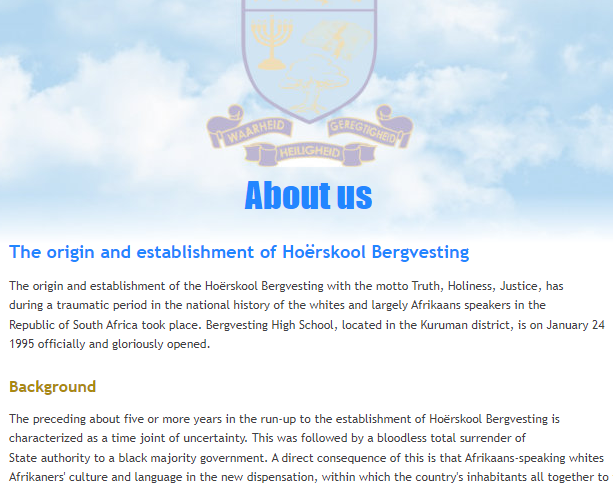 They never told me they had a website .I was heavily socially and love rejected and verbal abused there by young extremists this happened back in 2017 .That was my worst year (2017) ever this quote gives me nightmares .
Here is Charl a spoiled brat that shreds money.
That is my personal story I experienced at a cult .It is very painful for me to recall the cult school I will never forget how bad they treated me
.They hate me because I am a peaceful and caring person

.