So, I know many atheists and none of whom post anything on social media platforms in regards to their non beliefs or even anything anti-theistic.
Yet, the ones I know, that are of a bible thumping disposition, appear to have no issue with posting tripe such as the following…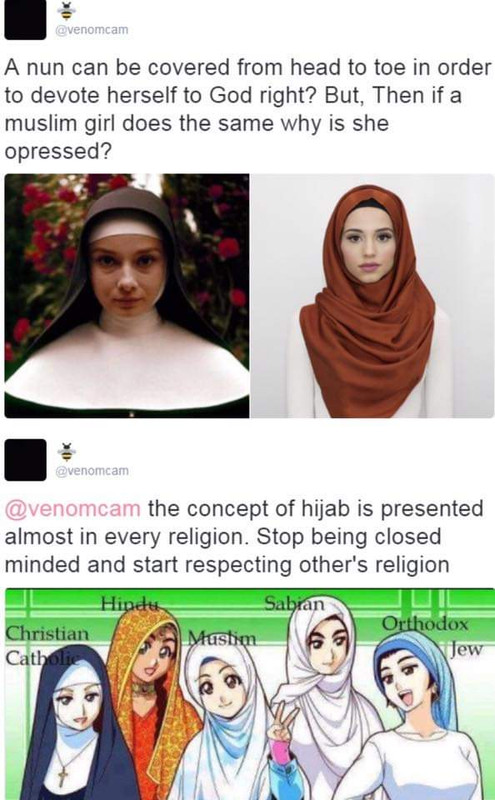 Now don't get me wrong, I have absolutely no issue with what people want to wear, what they want to do and how they want to do it (providing it doesn't directly harm others)… however, I feel there is an issue with demanding that people's religion is respected.
There seems to be an upward trend, especially on social media in regards to demanding people respect religion.
Had anyone else noticed this of late?