Thanks, pretty sure I've seen it.
Alternate endings have a cowboy----
–and then she said "I'm game". So I shot her
—and then she said "Cowboy, go to town" --and here I am.
This sign is on the Nullabor Plain. Have never seen it anywhere else in Oz.
ADDENDUM: Here you can buy kangaroo meat in various forms, at some supermarkets.
Australia exports live Camels to the Middle East. For racing and for food.
This is one of those facts I'd really like to be true but isn't (see list below)
Please be aware that 85% of Aussies live in cities. Most of our deadly- things-which-will-kill-you live in the bush, miles away in the country. Simple; don't get out of the car.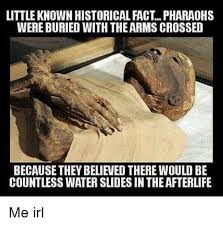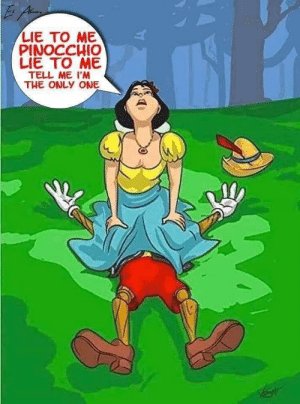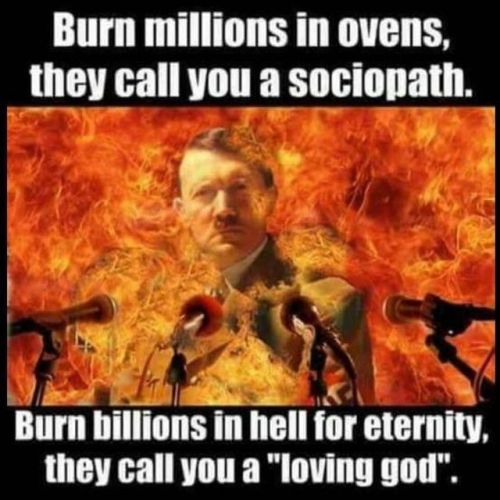 Sounds fair enough.
I have Facebook account with only a few friends. My basic rule is ONLY people I have actually met.
Have always thought it is fair and accurate to call people who use twitter 'twits'.
That's my rule too. Glad I'm not alone. Although I have one – 1 – exception. Because good reasons.
I was on Facebook about a decade ago for about a month. Had some distressing experiences with people I didn't know wanting to be friends and becoming abusive when I declined.
This time, I've added a good friend and a couple of people I haven't seen for over a decade.