So I was reading the news online. And this sensationalist headline + picture caught my attention. So I found a source for this in English, and here it is, in all its inaneness:
(Screenshot source: The face of Jesus has appeared again — this time on felled poplar)
So someone have fallen victim for pareidolia yet again, and the tabloid press makes a big point of it, without even bothering to explain pareidolia. It's Jesus-in-toast rinsed and repeated. Funny how they don't rinse and repeat Jesus-in-a-dog's-ass: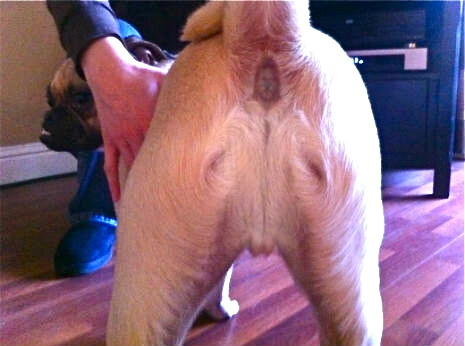 So what are some other funny Jesus-in-a-XXX you have seen?